How many views do you need to make $1000 on YouTube? Becoming an online content creator is a popular way to make money online. A trendy way includes turning YouTube views into money. The ability to quit your full-time job to create videos is a dream for many people. Turning passions into paychecks, including one with the possibility of providing you with passive income.
Many people are living proof it is possible, with some going as far as to become rich in a very short period of time with a legion of fans, cool merchandise, and lucrative sponsorships.
Services such as Managergram offer you the ability to purchase likes on Instagram posts automatically. Others, like Musicvertising, offer targeted promotion on platforms like Spotify with programmatic native ads.
Professional creators like Jenna Marbles, PewDiePie, and Shane Dawson, along with many others, receive hundreds of thousands for their videos, but this represents a very small percentage of their income. The majority of earnings come from various places.
Although earning income with YouTube views is a dream, it's important to face reality first. Currently, in this industry, your video will need about 500,000 views to earn $1000.
Still, this option is best if you want to create passive income by turning your views into earnings. Below are the various methodologies that work for others.
1. Display Advertising
Most creators rely on AdSense to display targeted ads to viewers in order to monetize content. They optimize amazing videos while earning passive income. When so many videos are uploaded daily on the world's largest platform, it's challenging to get consistent views. It's not impossible though.
For instance, if you want to earn $1000, your video's display ads need to be shown to at least 500,000 people. This results in $2 for every 1000 views, calculated using Cost Per Impression (CPM).
There is no be-all-end-all number for CPM. It differs based on ads, countries, and the performance of your channel. However, there are tools to maximize your CPM. In order to achieve this, your content needs to exist in niches that are profitable. One of the ways to accomplish this is to look for competitive keywords that have a high cost per click (CPC).
Certain industries have advertisers willing to spend more money to receive the attention of unique consumers, such as real estate and insurance. Others, such as food recipes, which are common, have significantly lower CPM. Using the Keyword Tool to discover competition in your specific niche can help optimize your videos.
Achieving your first $1000 will require a drawn-out plan to strategize the way to get video views. It requires significant upfront work, and you likely will not earn consistently, but it can potentially provide you with a steady rate of income over a longer period.
2. Affiliate Marketing
Affiliate marketing is a highly lucrative method for monetizing online content, including videos. Channels that leverage affiliate marketing are recommended to create review content in the form of beauty products, tech devices, and other similar industries.
For instance, if you run a video channel about fishing, you can review newly launched rods and share links in the description of the video. You too can design cards redirecting people to your blog or site that has affiliate links included.
Affiliate links, such as Amazon, promoted on video descriptions allow you to earn commissions from purchases on products. Given the different policies of the affiliate partner, you can even earn portions from different products that the individual invests on the site within a certain period of time.
By growing your channel, you'll increase the probability of turning YouTube views into money with the power of affiliate marketing. More importantly, you must create an active community and have long-term plans in place.
This means leaving a mark on your reputation. Only then will you be able to have the capacity to generate the amount of trust necessary to attract people to buy products recommended in your videos.
3. Digital Product Market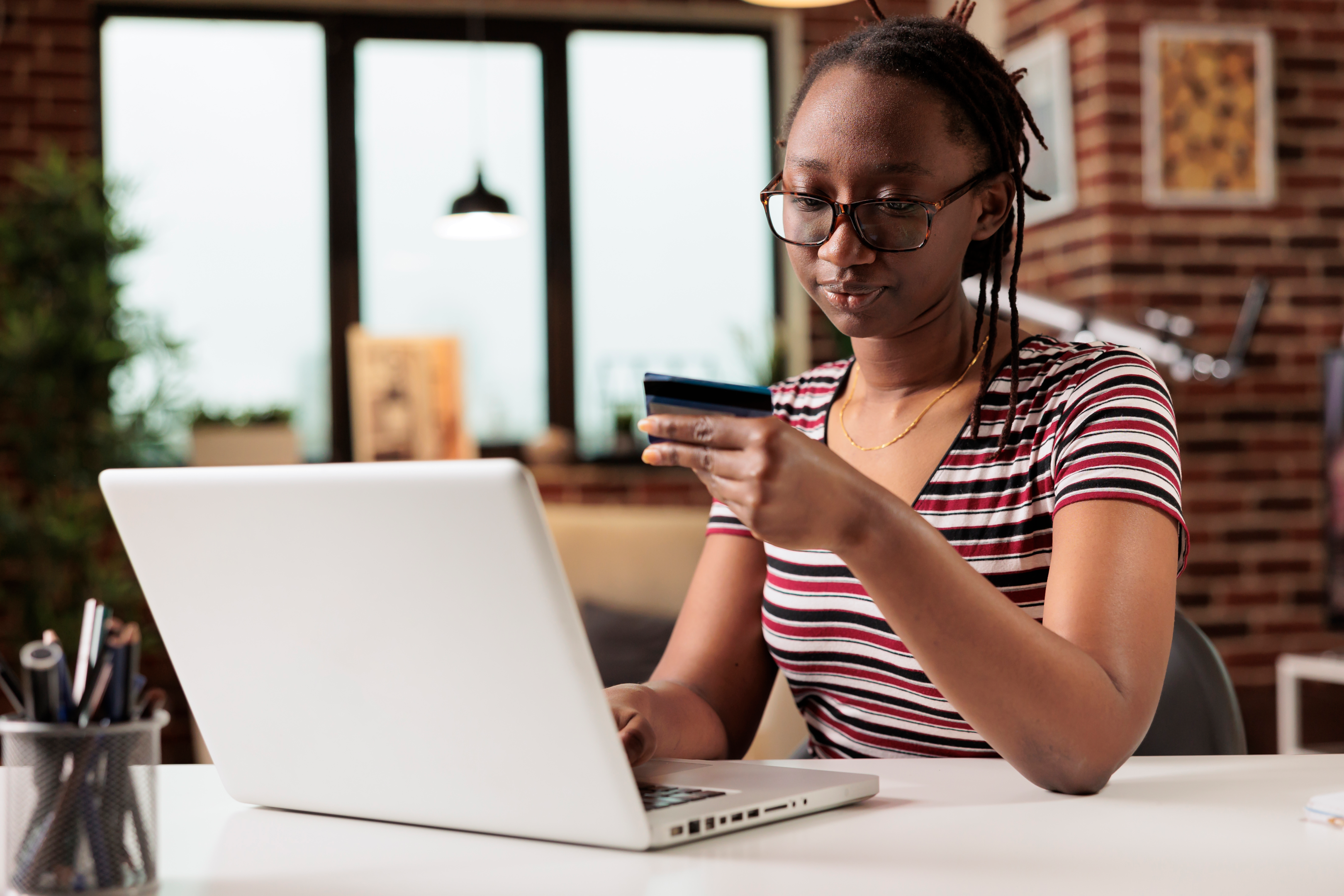 Offering digital products for sale through your own platform is another fantastic way to diversify income streams.
Without the need to maintain physical stock, you'll be able to market unlimited products without any worry about shipping, inventory, or fulfillment.
In comparison to affiliate marketing, having to sell products that are digital exclusives is a profitable method of turning views into meaningful income.
There are many digital exclusive products to help you start selling on a YouTube channel.
·         Ebooks
·         Email courses
·         Membership sites
·         Mobile apps
·         Online tutorials
·         Plugins
·         Presets
·         Printables
·         Templates (for blogs, banners, websites, etc.)
Even though digital product sales are less of a hassle in comparison to physical products, they require significant upfront work.
You'll need to put substantial funds into experts who can create your application, ebook, landing page, or presets. On the other hand, if you are willing to learn or have the proper skill set, you can achieve this yourself. It costs substantially less for individuals to do the work for you, but this will require significant effort and time.
One of the best things about selling digital products is the fact that you can leverage passions, knowledge, and experience to generate income through your own YouTube channel.
After building a loyal following and receiving consistent video views, you'll be able to showcase yourself as an expert in a particular subject matter. With a stellar YouTube reputation, it'll be much easier to sell and promote products to viewers.
It is possible to hone in on only one type of income stream mentioned here and do it properly. However, in an uncertain world, the better option is to spread out into multiple income streams. Try combining all three methodologies when possible and watch as earnings grow each week.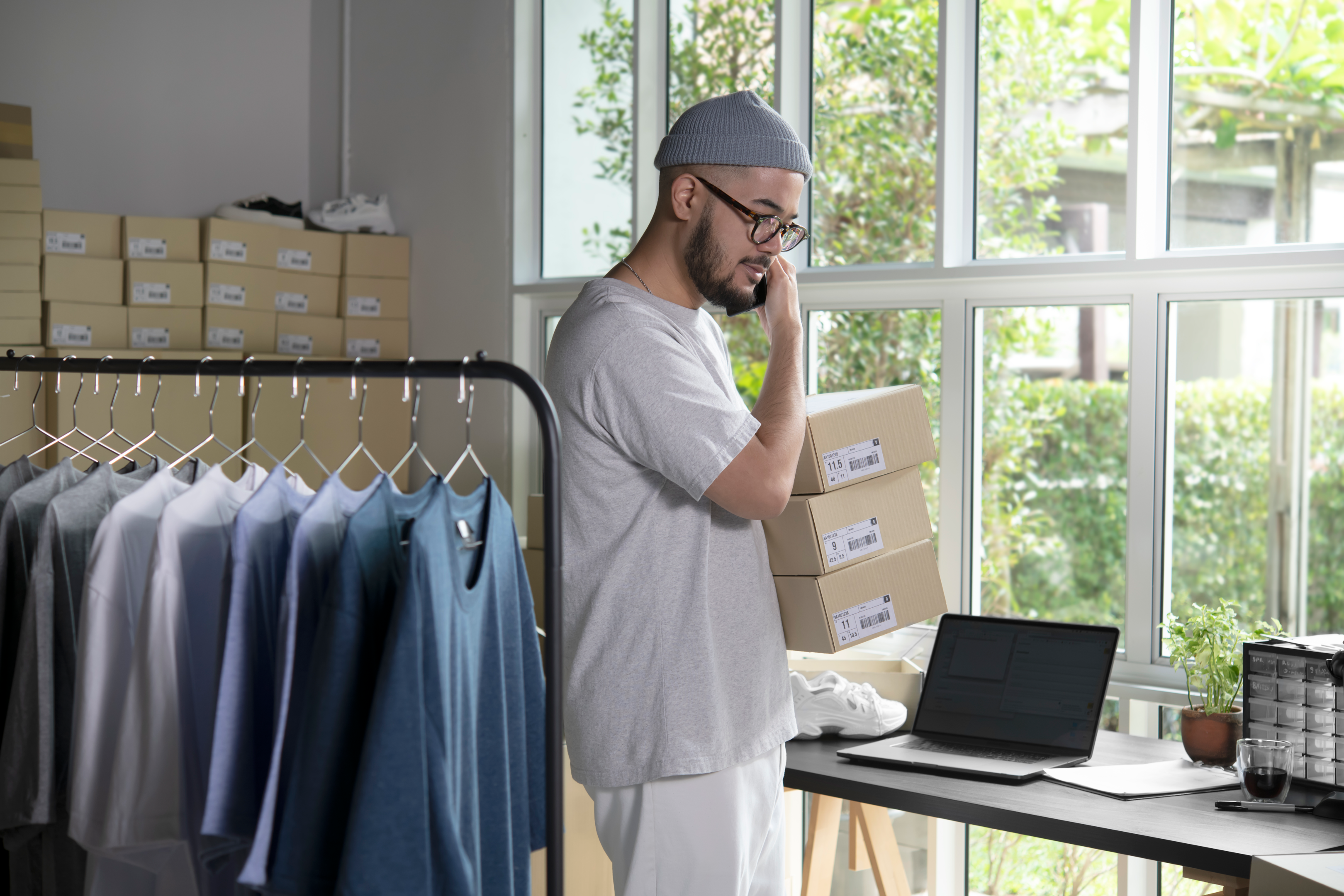 Whether you desire to monetize your YouTube channel as a full-time gig or side hustle, you'll have to put in hours and hours of labor. A significant challenge is to have a consistent posting schedule.
Some people only post once per day, while others post once per month. No matter the case, having consistency is critical to the development of subscribers on YouTube. By creating valuable content, posting consistently, and interacting well with viewers, potential earnings increase to turn views into money.