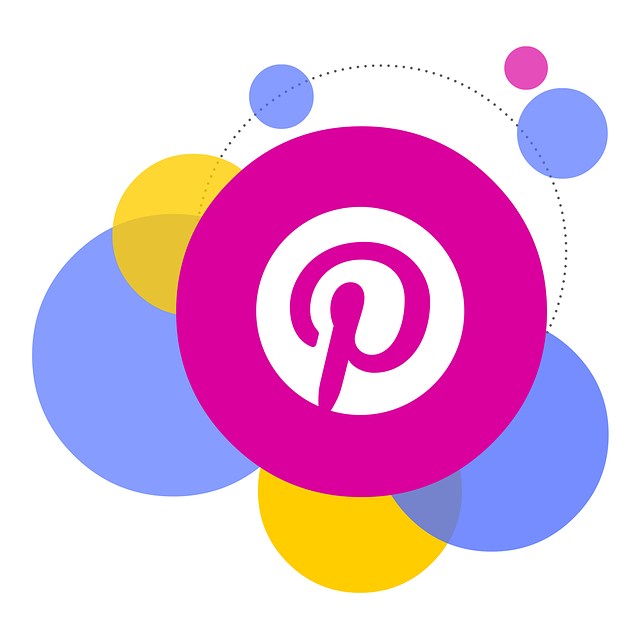 There's never been a better time to leverage Pinterest for your online business. This social resource is a highly untapped opportunity that could serve as the perfect place to showcase your business and brand to a niche, engaged marketplace that's ready to invest.
Worldwide, there are more than 200 million users who use Pinterest on a monthly basis, all searching and sharing inspiring, helpful ideas across the platform.
Utilizing Pinterest to grow your business, or for business purposes all around, is the perfect method for showcasing services and products as it often acts as an information hub for so many people prepared to make a purchase.
With more than 40% of Pinterest users possessing an annual household income of over $100k, there is a massive audience with spending power that's geared to meet your enterprise!
Why Should You Use Pinterest For Business?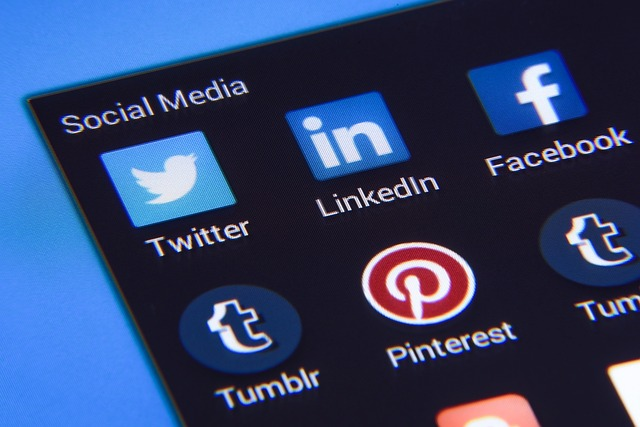 Pinterest is a social platform where people can find all kinds of ideas and inspiration for their hobbies and ideas.
Each and every thought is represented with a Pin or an image that is saved and searched by users. These Pins can also link to outbound websites, which is the reason the platform has become so popular for driving sales and traffic.
The Power Of Pinning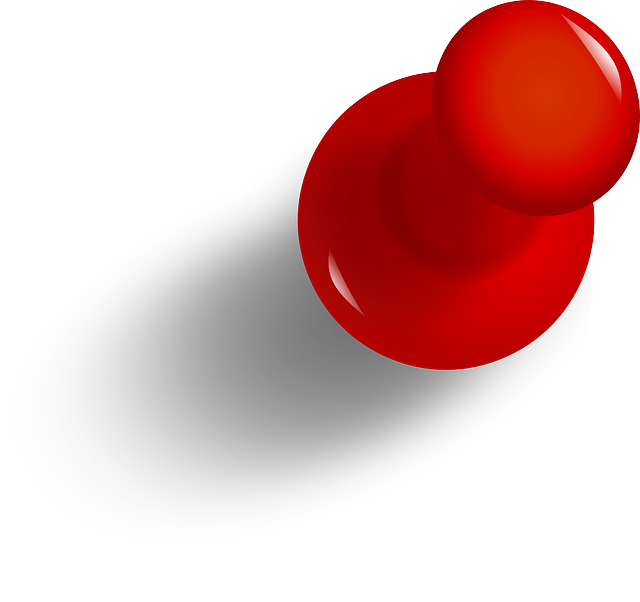 Most importantly, businesses can use Pins to help others find information on products they want to buy.
When you use Pinterest for the purposes of a business, you should always include a link directly to your site with every single Pin. This could be anything from a company website, blog post, or online store.
Adding a link to a pin makes it incredibly simple for a user to discover more about which Pin caught their eye and increases the probability of a purchase being made.
Pinterest is responsible for driving nearly 4 times more sales than competing platforms, and almost 90% of Pinners have bought products because of Pinterest.
Observe The Audience
With a total of 200 million monthly users, Pinterest isn't quite the network in terms of audiences seen over on Facebook and Instagram. This is why it is so important to observe exactly who is using Pinterest and if the group matches the target audience.
Half of all millennials living in the United States use Pinterest each month, and of the worldwide audience, 66% of them are females between the ages of 25 to 54.
Establishing Your Pinterest For Business Profile
If you're ready to get started pinning, here's everything you need to know to get set up with your profile.
Create A Profile With Pinterest For Business
Personal profiles need to be logged out before creating a new account. To do this on a Desktop, select the three dots sitting in the upper right-hand corner of the home screen and click 'Log out.'
Next, navigate to Pinterest for Business and click the button that says 'Join.' Fill out the outstanding details in addition to the person responsible for managing the account. Once that's finished, simply accept the Terms of Service and create the account.
You're now ready to begin Pinning.
Convert To A Business Account
If you have an existing personal account that you'd like to move over to Pinterest For Business, the switch is simple. Begin by logging in to your profile.
Second, click the three dots on the upper right-hand corner of the home screen and click "Upgrade." You will have to fill out information regarding your business as well as who will be managing the account. Once you have completed the form, simply hit "Done."
After you have completed the steps, you will now be able to view all the profile features, such as Pinterest Ads and Pinterest Analytics.
Using Pinterest To Grow Your Business
Anyone who has taken even 5 minutes out of their day to work with Pinterest will know it's incredibly addictive.
From Pinning the picture of a gorgeous villa to organizing a multi-week trip on the other side of the world, complete with outfit plans, packing hacks, food guides, and cheat sheets, Pinning is a marathon.
The winning formula of having users spend hours on the app boils down to a handful of primary features. These include search, pins, feeds, and boards.
Pinterest Search
Instead of considering Pinterest to be a social network, observe it more as a search engine for imagery.
For instance, Pinterest users could be searching for a pair of sandals. When that happens, the platform spits out thousands of Pins from online retailers, fashion brands, influencers, magazines, and other profiles.
If you're a brand, you'll want to ensure that your shoe images appear in this search. However, for users, the Search function is the key step to discovering more information regarding interests as well as products you want to buy.
Similar to Google, the Pinterest search engine tries to offer the best results to match the intent behind the keywords. You do not have to navigate to the next page like with Google. Rather, you keep scrolling until you run out of Pins that are relevant.
Pinterest also helps you narrow your search by adding topic areas and suggested keywords along the top of the results. When you click the relevant suggestion, the results refresh to include this search term.
Pinterest Feeds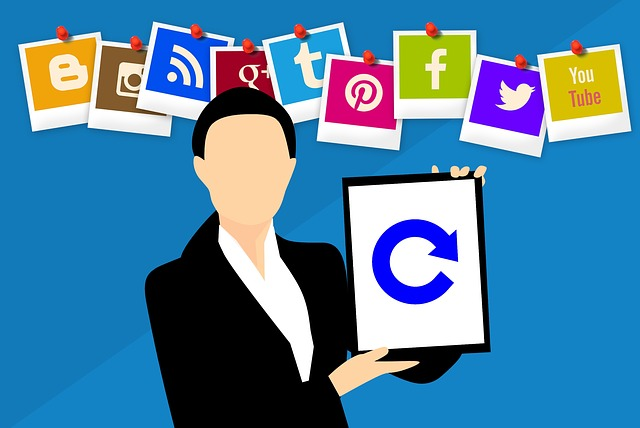 Pinterest has established multiple feeds you can use to discover the inspiration you're looking for with your ideas.
The home feed is the main collection of Pins that are saved by the various boards, people, and topics you desire to follow. Your Pinterest feed includes Pins that are inspired by your recent activity to aid you in finding similar Pins you'd like.
1. Home Feed
Every home feed is personalized to your existing behaviors and tastes. This means that the more time you spend following new accounts and Pinning, the more your feed will display. It's designed to populate with tons of content that target you and your interests.
Visit the navigation bar and click the Home button in the top right-hand corner on Desktop.
2. Explore Feed
Similar to Instagram's Explore page, this is where Pinterest users can acquire inspiration on trending topics as well as the most popular Pins.
Simply tap on the compass icon to view. Due to the fact that the Explore feed is all about showcasing the newest trends, the results of the Pin change on a regular basis with the aim to have people return more frequently to see what is new.
3. Following Feed
You're also capable of following boards, accounts, and topics on Pinterest. To discover new posts from various accounts, simply tap on the Following tab located in the navigation,
Pinterest Boards
Boards are designed to house collections of saved Pins. When you operate as a business or brand, it's very professional to organize a collection of boards to categorize and organize your Pins such that followers can easily follow, search, and find the boards that interest them.
For instance, if you were a company offering travel services, you may want to design boards for the key destination you're serving or dedicate one just for travel trips.
Being able to create such topic areas with your boards is a simple way to help your audience find what they want most, encouraging them to browse your other boards for additional information.
Pinterest Algorithm
One of Pinterest's algorithm aspects seeks pins that are actively being engaged by real Pinterest followers. Pinterest can tell that a pin is making real followers happy when there are comments and repins happening. More followers mean more activity on your pins, and that, in turn, can draw attention to your Pinterest profile from other users.
Growing your Pinterest marketing naturally in a great idea in theory, but in practice it can be hard to build up your social media account when you have very few followers and limited visibility. Buying Pinterest followers kick starts small accounts and adds a boost to larger accounts that helps you grow and succeed.